Welcome to Dunelm Veterinary Group | Your First Choice Vets In Durham
Here at Dunelm Veterinary Group (dunelmvetsdurham.co.uk) we take animal care and pet health to the next level, making us your first choice Vets in Durham.
Whether it is a sickly cat, an injured dog, or even a poorly horse, rabbit or hamster, Dunelm Veterinary Group has the expertise, knowledge, and team of highly dedicated and caring staff to help get your four-legged friends back to good health.
Within our website, you will find content about our various treatments and care packages to suit all types of animals and budgets. You'll find everything from advice on Tick Removal to details of our Platinum Care Plan. Our Facilities page provides information on all our in-house facilities, while our Meet The Team page introduces you to the veterinary and customer care staff.
Be sure to also check out our Blog, where we post articles on animals available to adopt (Adoption Corner), healthcare advice and news on new services and products available from Dunelm Veterinary Group.
Soon you will be able to request appointments online via this website, and also make general inquiries. We are currently ironing out the creases on these new functions before making them live. Along with this, you will also soon be able to submit a testimonial and read testimonials submitted by others, so that you can have the benefit of our existing customer's thoughts before choosing us as your vet. These Testimonials will also help us to identify areas where we have the opportunity to further improve our customer care and services.
You can also find Dunelm Veterinary Group on Facebook and we would love for you to connect with us there, so why not pop over and give our page a LIKE?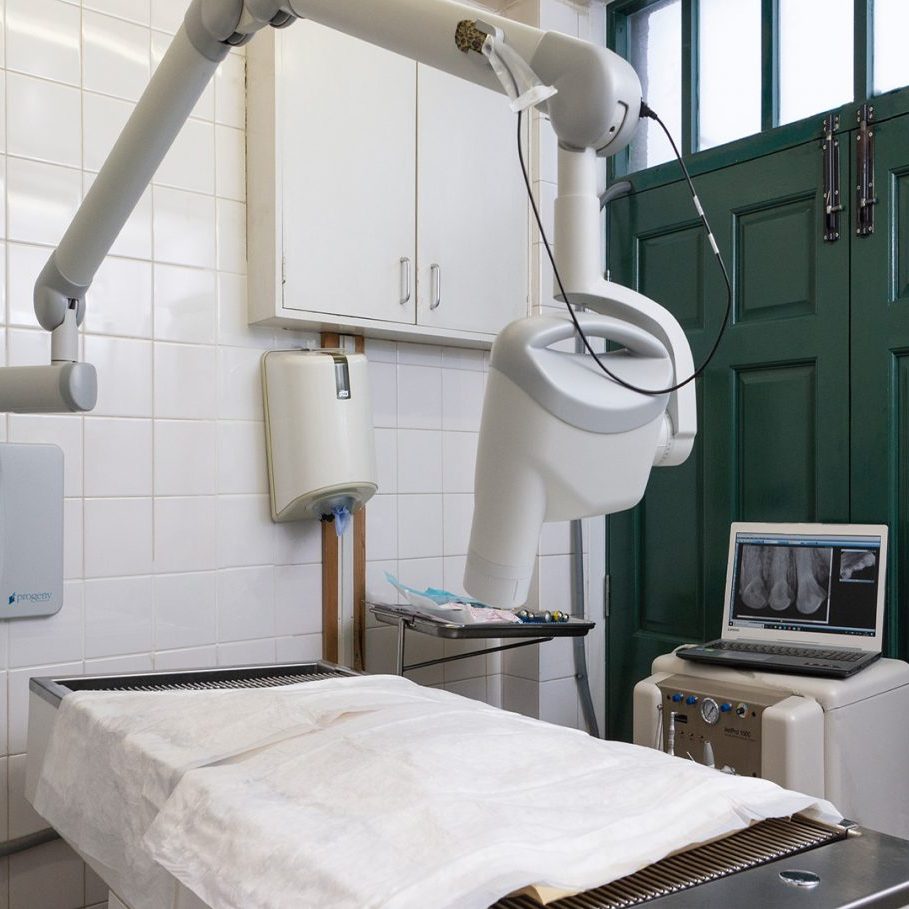 Services
Find out about the Veterinary Services we offer to customers in County Durham, our Platinum Care Plans and the healthcare products, grooming products, toys, chews and more available to purchase.         
Why Are We Your First Choice Vets In Durham?
You can read testimonials submitted by our existing customers and submit a testimonial of your own. These testimonials enable us to identify opportunities where we can further improve our customer service and fine tune our services, all with the aim of continuously working towards making sure we are your First Choice Vets In Durham.